Keeping your pet hydrated is so important. Sometimes it's hard to even realize that your pet is dehydrated. Do you feed kibble? If so, are you adding in water or any kind of moisture when you feed them? If you aren't, your pet may not be getting enough moisture in their diet. Imagine eating cereal with no milk. Eventually, you're going to need a drink, but it's much easier and better on your digestive system to already have that milk in the bowl while you eat.
What can you do to help keep your pet hydrated? There are SO many fun things! Goat's Milk and Bone Broth are two of my favorite options. My dogs get both!
Bone broth is included in my pup's meals. They are all raw fed, so they are already getting a ton of moisture in their diet. Bone broth will help add moisture, and also adds extra digestive benefits! If you aren't feeding raw, adding bone broth or goat milk during mealtime will greatly help your pet's digestive health.
In the evenings, my dogs get what I call "Smoothie Time." It's a blend of Goat Milk, Green Juju, Answer's Pet Food Cheese treats, and any other daily supplements they need. They LOVE their nighttime smoothies, and doing this helps prevent hunger pukes in the morning. This way I know my dogs are getting enough liquids, especially during the summer heat.
Here are a few products you can rotate into your pup's diet to give them something new to keep them hydrated and healthy!
Goat Milk: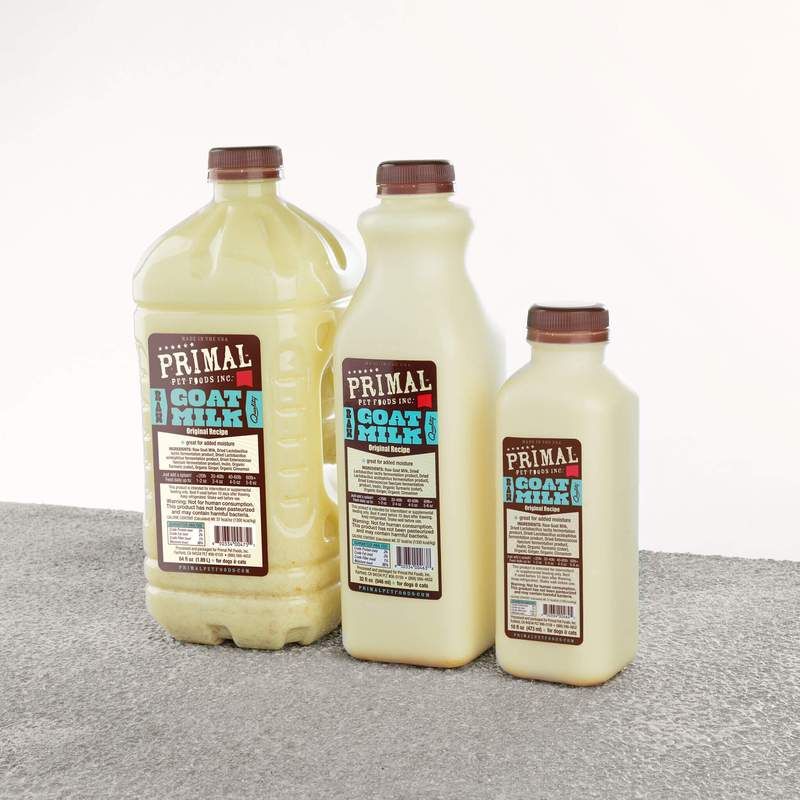 Goat Milk is packed with probiotics to help support digestion and helps increase the population of healthy bacteria. By giving Goat's Milk, helps improve nutrient absorption, boosts the immune system, and aids in filtering out toxins.

Bone Broth:
The collagen in bone broth helps support the joints, tendons, and ligaments for your pet! Bone broth also helps support healthy digestion and liver detoxification.
Green Juju: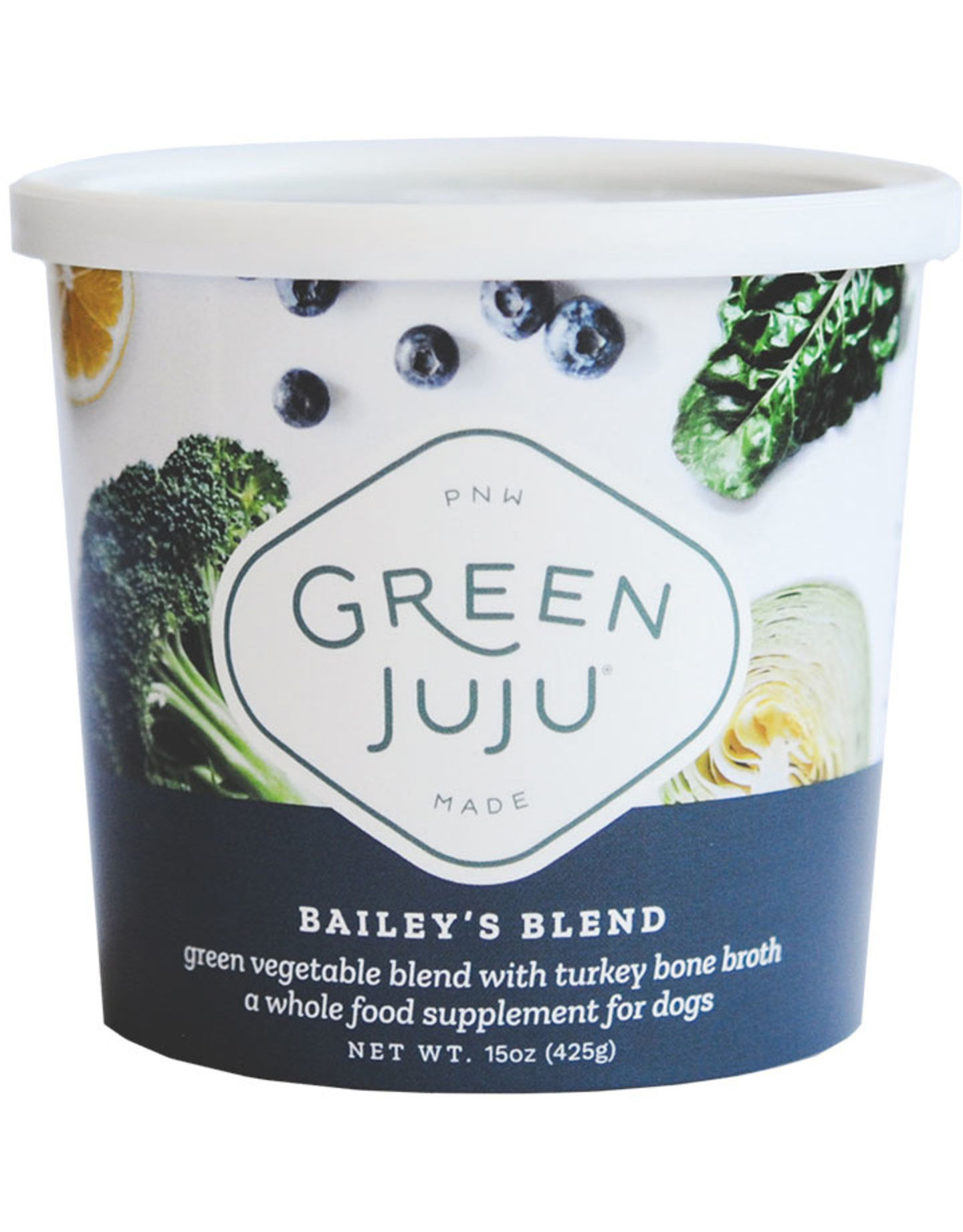 Green Juju is loaded with moisture! Not only that, Green Juju helps dogs with allergies, cancer, digestive issues, and chronic conditions that attack the immune system. It's also packed with joint-healthy collagen and gelatin, as well as herbs with anti-oxidant and anti-inflammatory properties. Every pup should have Green Juju in their meal!