As if my diet can withstand another blow, it's National Cookie Month. We have a lot of delicious cookies at our bakery that can satisfy even the pickiest of pets' sweet tooth, but if you've ever wondered if you should bake treats for your dog, the answer is a big YES! The biggest advantage to making your dog's treats is that you know EXACTLY what is going into their food. It's a great option for people that have pets with food allergies.
Let's cover some of the dos and don'ts for baking homemade treats for your pup.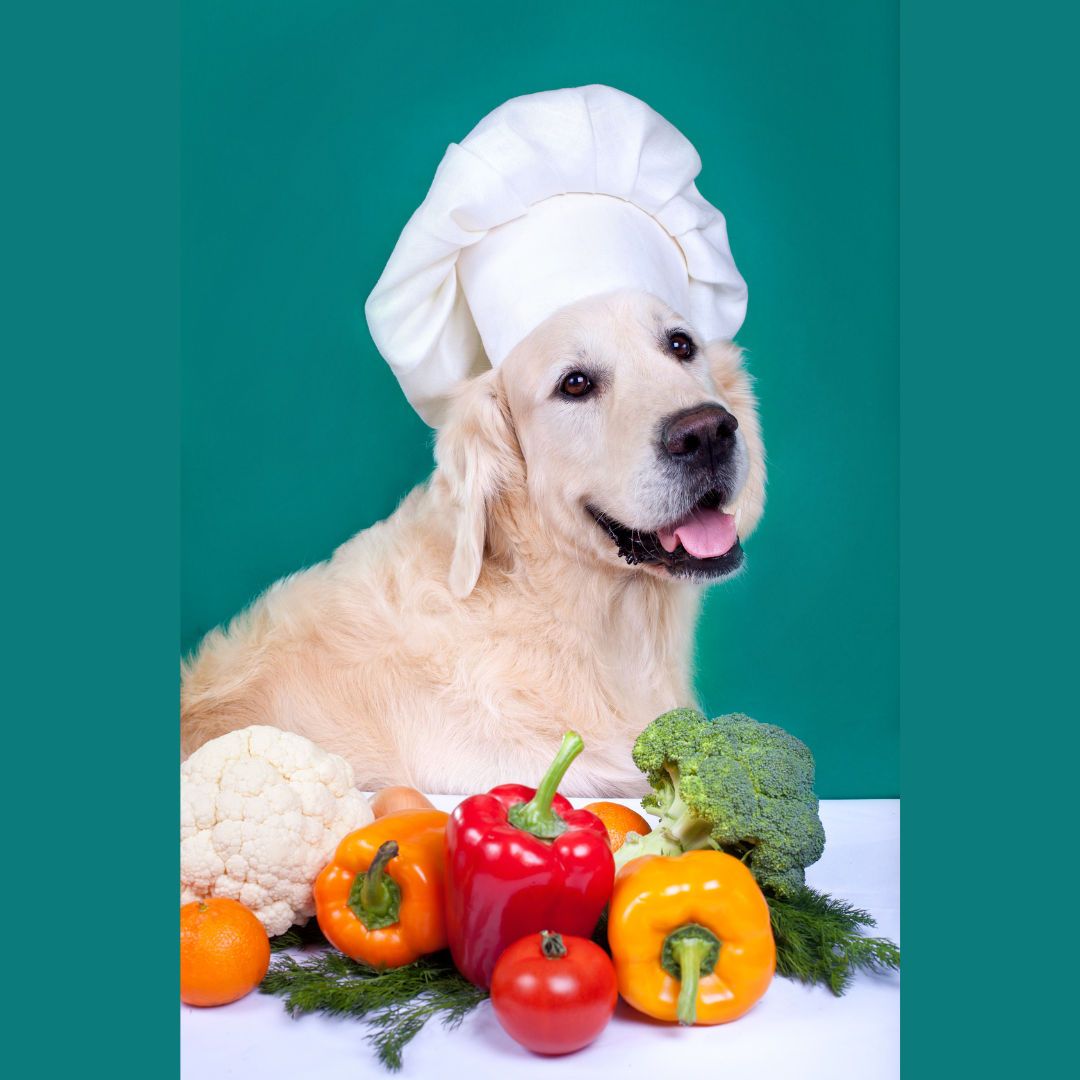 Use as few ingredients as possible. Animal's diets should be tasty, but not complex. Fewer ingredients make it less likely that your pet will eat something they are allergic too and/or upset their tummy. Include little to no spices either. They can upset their tummy or in some cases be toxic.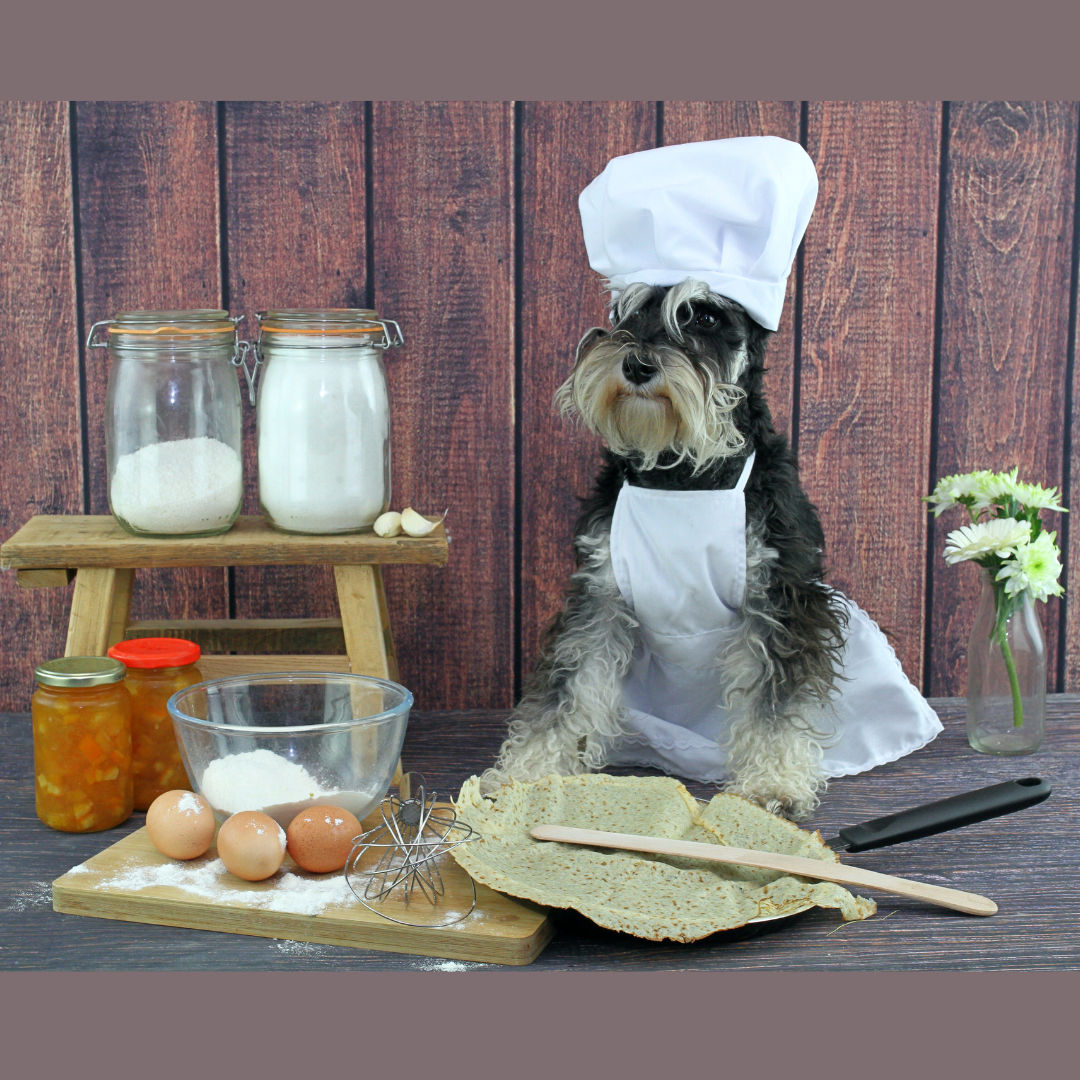 Speaking of being toxic… STAY AWAY from any ingredients that are not good for dogs. That means you may need to research recipe ingredients until you are familiar with what is good and bad for your pet. To make things easier for you, find recipes from trusted sources. There are a lot of recipe books specifically written for dog food. In addition, many animal associations dedicated to pet's health have recipes for homemade treats and diets.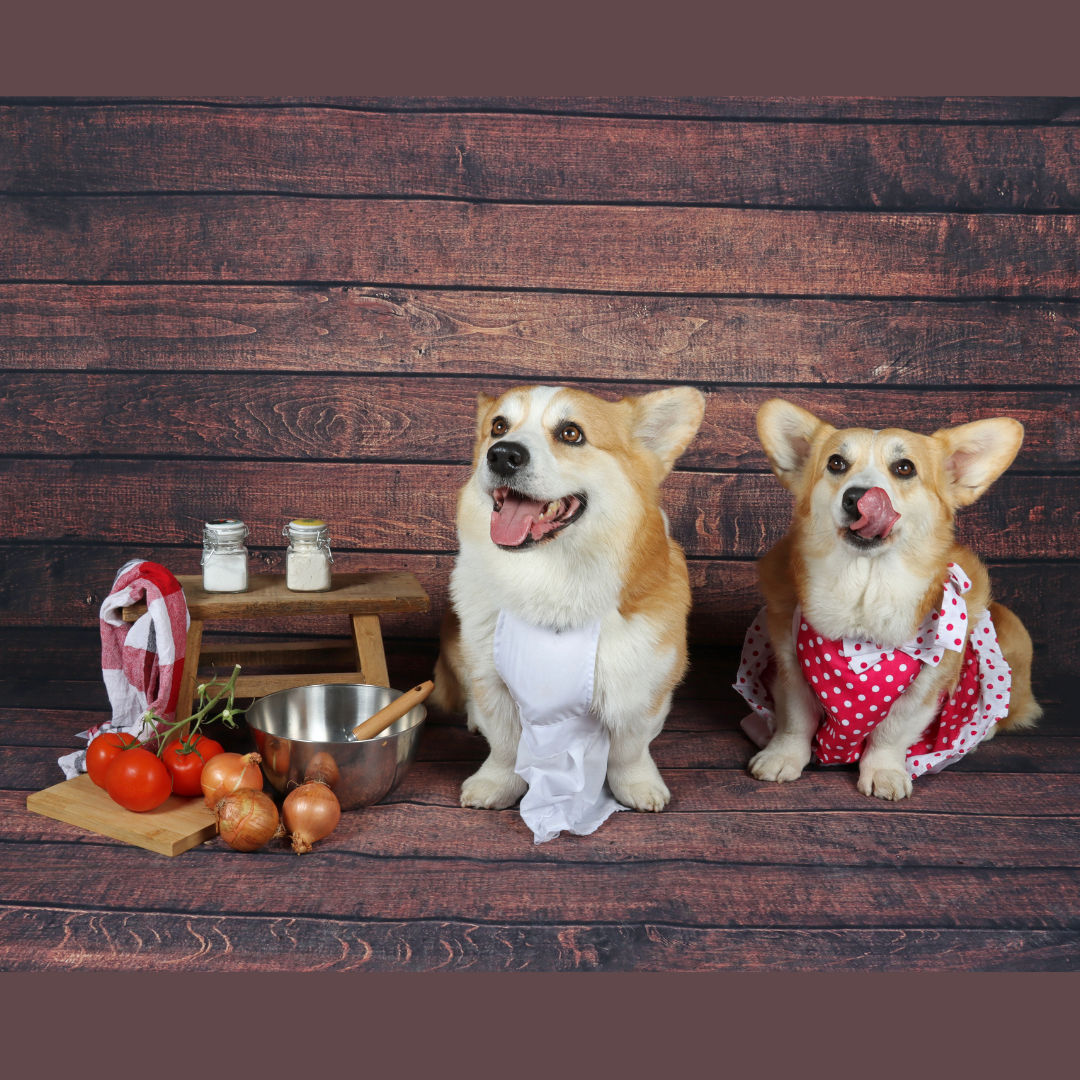 Finally, raw is the rage, and we carry a lot of raw diets at Hungry Hound, but when cooking for your pet, always make sure the protein is lightly-cooked all the way through. It is very tricky to prepare on your own and quality control is very difficult when ingesting raw proteins.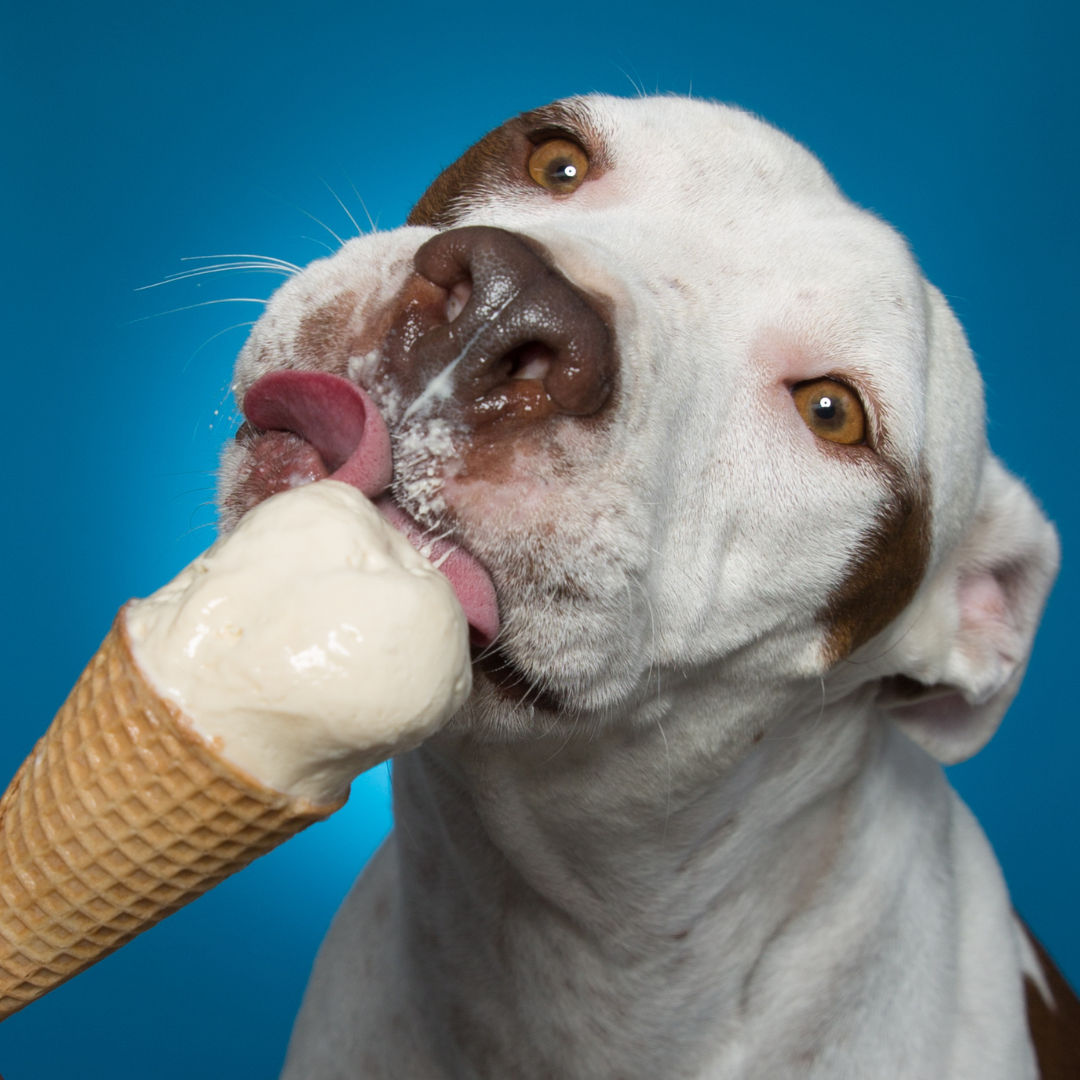 Of course, not everyone likes to bake and/or cook. There's no shame in that. You can still look for brands that have the same standards as if you were home cooking, like limited ingredients. You can also make no-bake treats, like freezing dog-friendly puree into silicone molds, whipping goat's milk into a "pup cup", or giving them raw fruits and vegetables that are healthy for your dog's diet.
Now it's time to find your pup's favorite recipe, put on the apron, and get cooking!